ZennoPoster Proxies
In this post, we'll introduce you to ZennoPoster and the advantages of using it for automation. Better still, you will understand the benefits of using proxies with this software. Read on below.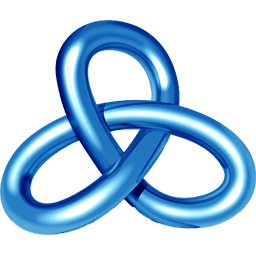 Want to know most important points about ZennoPoster Proxies?
Thanks to technology, tasks that seemed impossible only a couple of years ago are the norm today. One of these tasks is automation, which has proven to be one of the most efficient benefits of internet-based technologies today. Thanks to the countless advantages it brings to the table, automation managed to become one of the fastest-growing internet trends.
More and more businesses turned to automation tools to boost their business output in the past decade. Thanks to this simple fact, automation has been gaining steady momentum and will only get more significant in the future.
While one may think that automation entails reassigning tasks that humans previously handled to other tools, it is much more than that. Simply put, automation implements numerous software solutions for better allocation of resources and increased productivity.
With automation, you can complete otherwise repetitive tasks in just a few clicks. This is made possible by software solutions such as ZennoPoster. It's one of the most powerful automation tools today and is created for web admins.
What are ZennoPoster proxies?

These proxy servers are designed to hide your IP address when using ZennoPoster to automate your online tasks. With a proxy, your real IP address always stays hidden and protected.
Why do you need ZennoPoster proxies?

ZennoPoster proxies are designed to help you avoid detection while automating tasks on the web. Most websites limit the number of requests coming from a specific IP address. By using a proxy, you can assign a single IP address to a series of requests and minimize your chances of detection and bans.
Have a large project?
Our proxy experts are always available to help you find the right solution for any need.