How to
How to Configure a Proxy Network on an Android Phone
Do you want to mask your phone's IP address, but you don't know how to configure an Android proxy? Then worry no more. In this blog post, you'll learn how to configure a proxy in just a few simple steps. Note that a configured proxy will affect all your phone's traffic, so you should take care to only use your browsers and other necessary apps to avoid any risks - you don't want to log into your internet banking with a proxy.
Set up Your Android Proxy and Ensure Your Internet Privacy
In this digital age, ensuring your online privacy is equally important as staying safe offline. With websites now having access to much of your internet data these days, you wouldn't want to give out any unnecessary information, so proxies are your best option if you need to stay anonymous online.
We'll explain how to set up a mobile network proxy in your android settings via some easy steps below. We'll be using an Android 10.0 phone, though the process is similar (if not the same) for other Android versions.
Open the Settings app on your phone, select Network & Internet.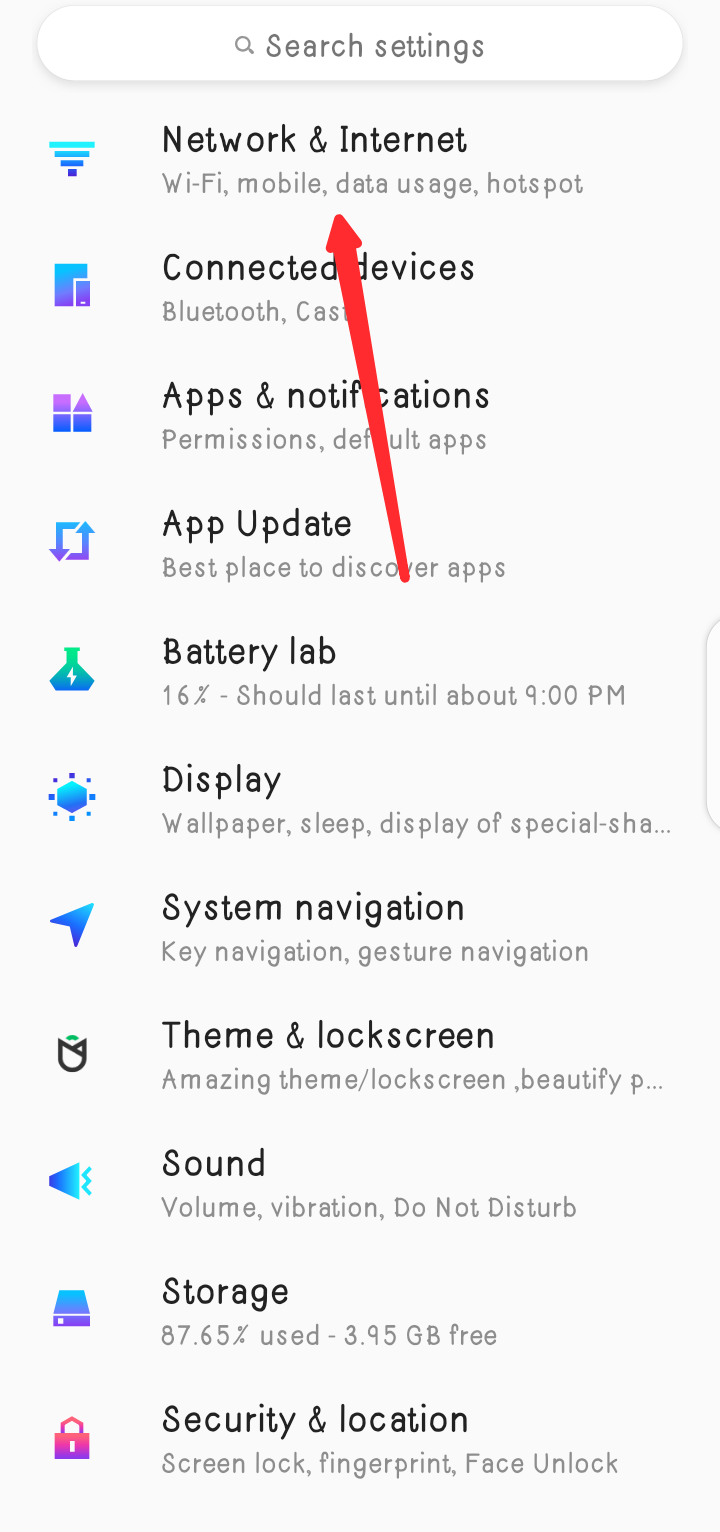 From the Network & Internet window, select Mobile Network. At the bottom of the window, select Access Point Names, also known as APNs.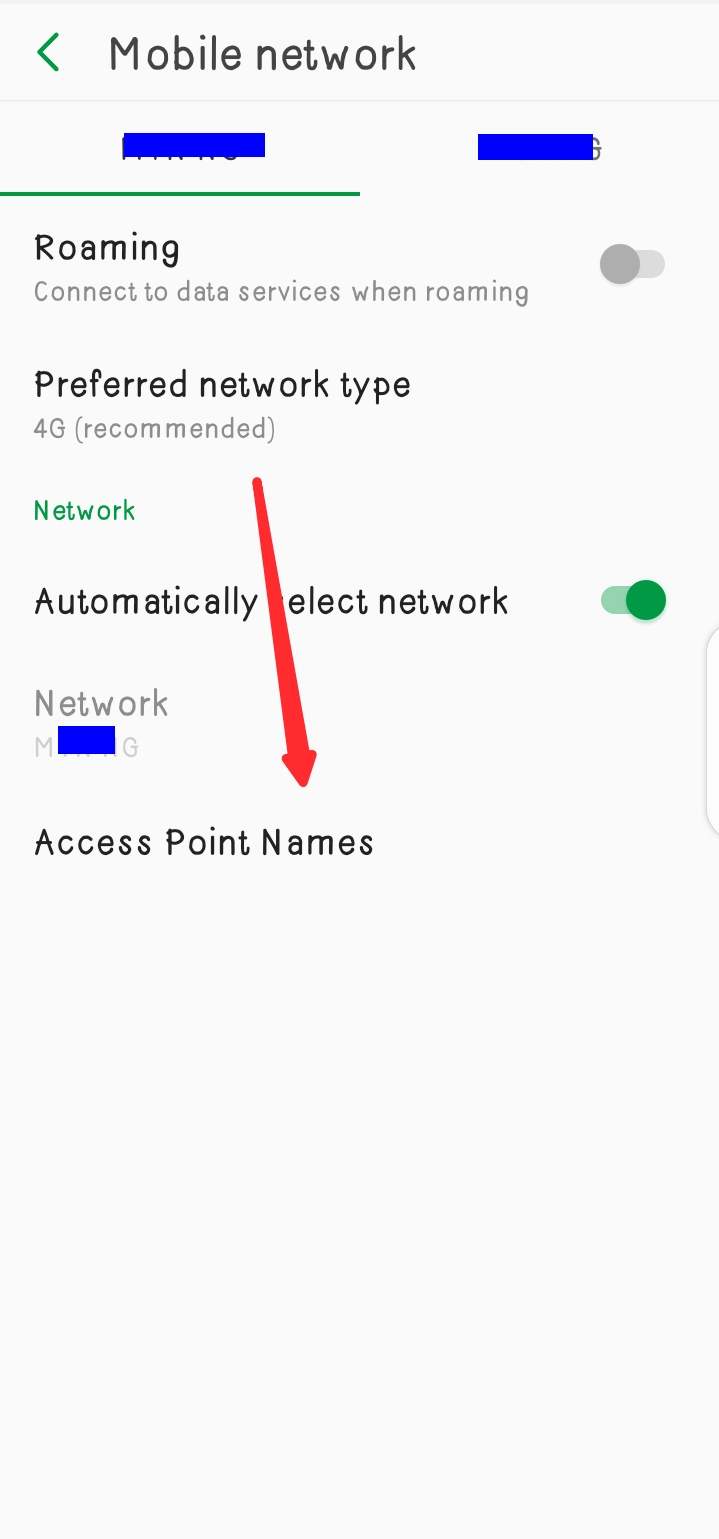 You will see the APN you are using. Select it, and input the IP address and port you got from your proxy service provided.
Also, enter in your proxy username and password ("user" and "pass"). Once you enter this information, save the changes, toggle your mobile data on and off, and your proxy is ready to go!
When you try to browse, your browser may prompt you to enter your proxy username and password again. Enter the details, and select Sign In. Congratulations, your proxy is active! For confirmation, visit the whoer.net website, and you will see your new IP address and web location if you followed these steps correctly.
Now you can surf the internet knowing that your real IP address and other private information is safe and concealed. Do note that if your settings are incorrect, the proxy configuration won't work, and you won't be able to use the internet. If this happens, repeat the configuration steps and check if you entered the username and password correctly. Note that you can also use an Android proxy on your Wi-Fi connections following the same procedure.
Where Do I Get Premium Android Proxies?
While free options are available, they're rarely a wise choice. If you're not paying for a service, you're probably the product. Free android proxies often record your private data and don't mind selling it to whoever is willing to pay. That's why you need to make sure your Android proxies are secure and reliable. If you need a hassle-free solution, IPRoyal has got you covered! We offer a wide range of proxy solutions for private and professional use, combined with affordable prices and incredible support. Get in touch with us now, and we'll offer a perfect solution for your needs!