Scrapy Proxy
In this post, you will get acquainted with the popular Python-based web crawler Scrapy. We'll also cover some compelling reasons why you need proxy servers to use the tool. Take a read below.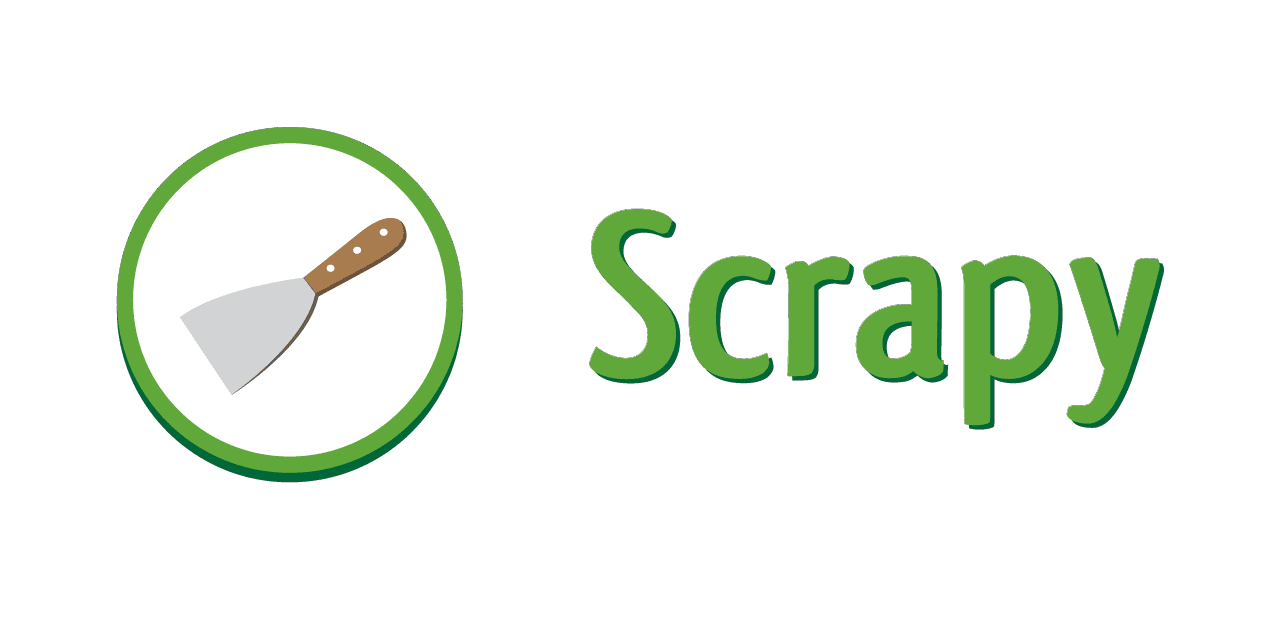 Want to know most important points about Scrapy Proxy?
You may be wondering, "What is Scrapy?" As can be inferred from the name, Scrapy is a web scraping tool. More specifically, it is an open-source web-crawling framework written in Python. This means developers can contribute to the platform through its GitHub repository. The platform was initially designed for web scraping but can be used for data extraction using an API.
In simple terms, you can use Scrapy to create a customized web scraper and use it to extract data from a website of your choosing. Released way back in 2008, the platform works perfectly with all major operating systems, including Windows, Linux, and macOS.
The company is under the care of ScrapingHub, which specializes in cloud-based web scraping technologies. Originally, the tool was developed by Mydecio, a London-based eCommerce company. Insophia, an Uruguayan web-consulting agency, also participated in the initial design.
Over the years, Scrapy has developed from simple web scraping software to a general-purpose web crawler. Users input their code of instructions using one of the tool's spiders. So popular has the tool become that it is used by top companies such as CareerBuilder, Lyst, Parse.ly, and countless other aggregator websites.
FAQ
What are Scrapy Proxies?

Scrapy proxies are tools that mask your IP address while using the platform for Python web crawling . They send and receive internet traffic on your behalf using their own IP addresses.
Why do you need Scrapy proxies?

Scrapy proxies are a necessity to avoid detection. Most websites identify and block crawlers since they overwhelm servers due to too many requests.
Which proxies work best for Scrapy?

Most proxies will work just fine with Scrapy. Residential proxies are the most reliable since they are affiliated with internet service providers. Lastly, you should stay away from free proxies as they are unreliable and can lead to a data breach, which can seriously harm your business.
How to verify Scrapy proxies?

To make sure your proxies for Scrapy are working, you can try scraping a test site that shows your IP address and location. You can also use our own Proxy Tester.
Have a large project?
Contact our proxy expert team, and we will ensure that our solutions help your business grow!
Have a question? Get in touch!