ArcheAge Proxies
With over two million players or subscribers and more than 21,000 active players every day, ArcheAge is one of the most popular MMORPG games in the world. You can play your way and create your adventure, whether that's building houses in the open world or living as a pirate. However, you may not be able to access the game if you live or travel to certain countries. This is just one of the reasons why you may want to know more about proxy servers and how they can improve your ArcheAge experience.
Buy now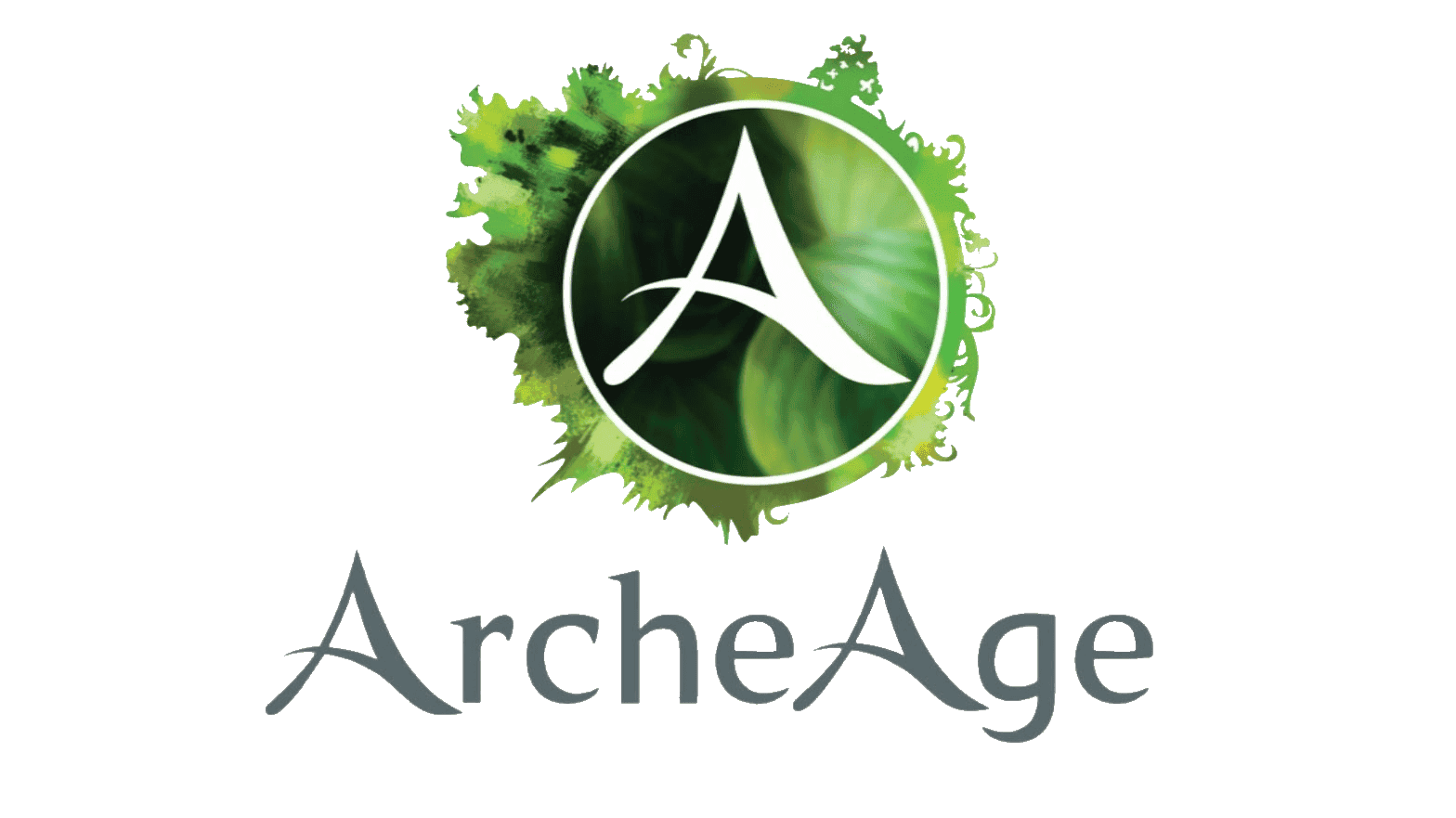 Want to know most important points about ArcheAge Proxies?
With proxy servers, you can attain a maximum level in ArcheAge even from countries where the game is still unavailable. Before telling you how a proxy server can help you get the most out of the game, let's learn more about ArcheAge and proxy servers.
FAQ
What is an ArcheAge proxy?

ArcheAge proxy is any proxy server that works with ArcheAge. Datacenter proxies are an excellent solution for this purpose because they offer high speeds and unlimited bandwidth at a great price.
Can you use residential proxies with ArcheAge?

es, you can. Residential proxies are touted as the most secure type of proxy. Since there's a real device with an internet connection behind every residential proxy, they're impossible to distinguish from other traffic and impossible to detect. However, ArcheAge and other video games require high bandwidth and low latency, so datacenter proxies make a better choice.
Have a large project?
Contact our proxy expert team, and we will ensure that our solutions help your business grow!
Christine Bradshaw

The fastest and kindest support I've ever seen. Manager May helped me with all the questions I had. They've got pretty big pool of Residential IPs and you can buy even 1 GB which is awesome when you don't need like 10 GBs

Nada Neuman

Very good product. I bought one of their offers and they meet my expectations. Very easy communication. After investigating the problems, I corresponded with the support and they solved the problems very quickly and helped me with some tools.

Peter McLane

IPRoyal is great. I am getting good connections in the USA. The best thing about IPRoyal is their service. They are available 24/7. I am a 67 year old and know nothing about proxies. They were very patient with me and did not rush me through the process. I love IPRoyal!
Have a question? Get in touch!