Goear Proxy
Countless music fans visit Goear to get their daily music fix. The music downloading and streaming service offers the latest tracks across indie, pop, classic, and many other genres. Right now, the site has hundreds of thousands of music files available, providing music for everyone. Unfortunately, Goear is blocked by many ISPs in various countries worldwide due to copyright infringement issues. This means lots of people can't access this awesome music streaming platform. A proxy server, however, can help you solve this problem easily and quickly.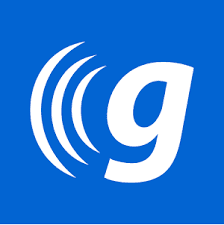 Want to know most important points about Goear Proxy?
If you can't access Goear or its mirror sites, it's most likely because your internet service provider has blocked them. A proxy can help you solve this issue, but before we explain how, let's see what this music site and proxy servers are all about.
What is a Goear proxy?

A Goear proxy is a regular proxy server that works with the music site Goear. You can use private residential proxies to unblock the site easily and safely, no matter your location.
How to unblock Goear?

If Goear or its mirror sites are blocked by your ISP or country, you can use reliable proxies to circumvent the ban and access the site without issues. A proxy will allow you to stream or download your favorite music from anywhere.
Have a large project?
Our proxy experts are always available to help you find the right solution for any need.