HDEuroPix Proxy
Are you a fan of free TV? If you want to watch your favorite shows anywhere, anytime, then HDEuroPix is your digital dream come true. Once a highly niché market, online video streaming is now a multi-billion dollar industry rivaling traditional cable and satellite networks. Many consumers have decided to "cut the cord" in favor of the digital offerings, finding a broader selection, fewer ad breaks, and convenient on-demand scheduling. HDEuroPix is one such digital entertainment platform giving you instant access to a library of TV shows and movies, including new theater releases. Our proxies can assist you in watching your favorite shows regardless of region, network, or other restrictions.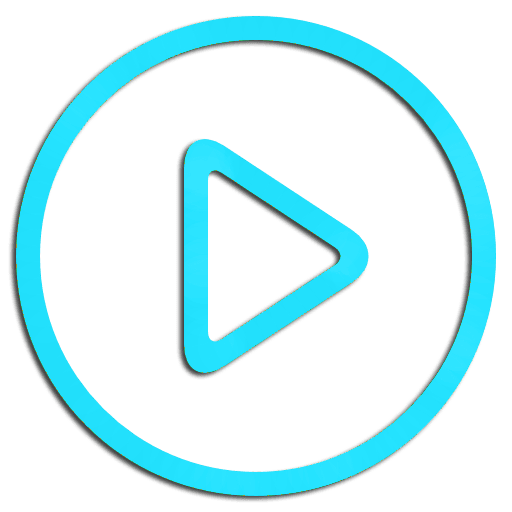 Want to know most important points about HDEuroPix Proxy?
You're likely familiar with "the big three" video streaming services: Netflix, Hulu, and Amazon Prime Video. Between these three, the most popular entertainment is easily accessible. Each of these three services can be prohibitively expensive, though. If you love watching the latest shows but need to pinch some pennies, you'll likely need to seek other streaming options.
HDEuroPix is your answer for premium television and movie content without the premium price tag. Access thousands of high-definition shows from anywhere without costly subscriptions, restrictive program schedules, extra hardware. All you need is a web browser and an internet connection to start enjoying the best that Hollywood offers.
Despite the "Euro" descriptor in its name, HDEuroPix serves much more than just European movies and television. The platform often has the latest US shows and movies mere days after release, rivaling many of the paid streaming sites. And best of all, access to HDEuroPix is entirely free! For the frugal media enthusiast, the site is truly a blessing.
FAQ
What is an HDEuroPix proxy?

The term "HDEuroPix proxy" refers to a class of proxy verified to work with the HDEuroPix streaming platform. These proxies are anonymous, private, and high-speed to best facilitate media streaming through the service.
What are the best proxies for HDEuroPix?

We recommend our anonymous private residential proxies because security is a significant concern when using HDEuroPix. These proxies cover all the bases for IP obfuscation, traffic masking, and a confidential session.
Have a large project?
Contact our proxy expert team, and we will ensure that our solutions help your business grow!
Have a question? Get in touch!