IPv6 Proxy
Everything you do online is tracked thanks to your IP address, "the ID" of your device connected to the internet. This information can be used by hackers and advertisers, resulting in data breaches and numerous targeted ads presented to you. Unless you do something about it, you'll have no privacy or security online. That's why proxies exist. As the internet is slowly transitioning from IPv4 to IPv6 addresses, you'll need to find the best IPv6 proxies for you.
Buy now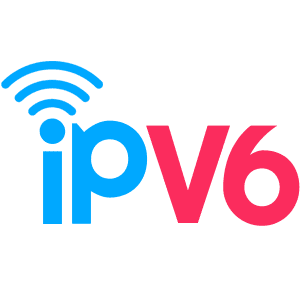 Want to know most important points about IPv6 Proxy?
The more the internet grows, the more IPv6 addresses are used, replacing the old IPv4 version. This means a higher demand for IPv6 proxies. Before discussing the importance and usage of IPv6 proxies, let's explain what IPv6 and IPv6 proxy servers are.
FAQ
Do IPv6 proxies support IPv4 address translation to IPv6?

Yes, IPv6 proxies support the translation of IPv4 into IPv6 addresses. Without this, users with IPv4 connections or devices won't be able to connect to websites hosted on IPv6 servers.
Are IPv6 proxies cheaper than IPv4 proxies?

Generally, IPv6 proxies are less expensive than IPv4 proxies, but this doesn't mean they are less effective. They are high quality as long as you buy them from a reliable provider.
Have a large project?
Contact our proxy expert team, and we will ensure that our solutions help your business grow!
Christine Bradshaw

The fastest and kindest support I've ever seen. Manager May helped me with all the questions I had. They've got pretty big pool of Residential IPs and you can buy even 1 GB which is awesome when you don't need like 10 GBs

Nada Neuman

Very good product. I bought one of their offers and they meet my expectations. Very easy communication. After investigating the problems, I corresponded with the support and they solved the problems very quickly and helped me with some tools.

Peter McLane

IPRoyal is great. I am getting good connections in the USA. The best thing about IPRoyal is their service. They are available 24/7. I am a 67 year old and know nothing about proxies. They were very patient with me and did not rush me through the process. I love IPRoyal!
Have a question? Get in touch!