Kickass Proxies
With millions of regular users, Kickass Torrents is one of the most popular torrenting sites in the world. Although the original website went down in 2016, the original torrent tracker continues to work with a handful of domains that have the same content and look. However, many ISPs in different countries block these domains, preventing you from accessing and sharing or downloading torrent files at no cost. Luckily, a proxy can help you solve this problem.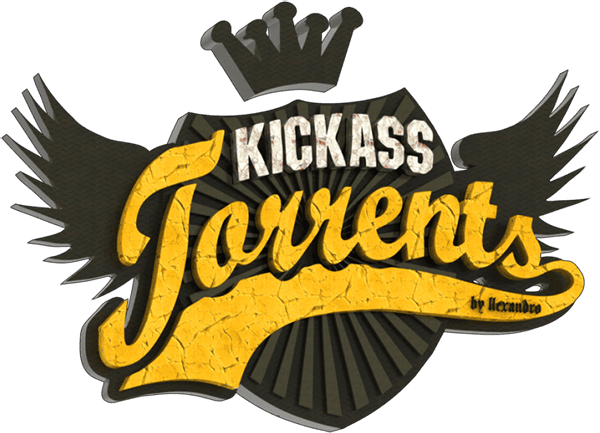 Want to know most important points about Kickass Proxies?
Proxies are essential to accessing Kickass torrenting sites if your internet service provider blocks them. However, to understand how they function together, you first need to know how they function separately. So, let's start by saying a word or two about Kickass Torrents.
What are Kickass Proxies?

Kickass proxies are regular proxies that work with Kickass Torrent's main domain and its mirror sites. By using them, you can unblock the site no matter your location and safely use P2P sharing without worrying about your privacy.
How to unblock Kickass Torrent?

If this torrent site is blocked in your country or region, you can still access it by using a premium proxy. With a proxy, you can access the site using a different IP from a location where the site is available.
Have a large project?
Our proxy experts are always available to help you find the right solution for any need.