MangaFox Proxy
With a collection of over 8,000 mangas or Japanese comic books, MangaFox is one of the most beloved websites for manga lovers around the world. The best part is that you can read these awesome comic books for free. The only problem with MangaFox is that it's not available everywhere. Certain countries or ISPs have blocked this site due to copyright infringement issues. That's when proxies can come in handy.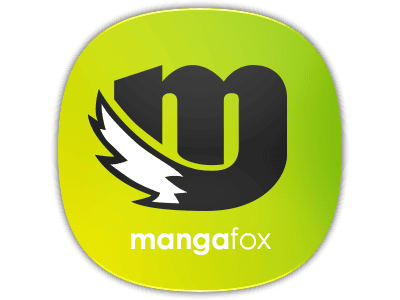 Want to know most important points about MangaFox Proxy?
What can you do if MangaFox is suddenly blocked in your region? Or if you've heard about this fantastic site where people from other countries can find and read thousands of mangas for free while you can't access it?
One of the easiest solutions is to use a reliable proxy. Before we explain how a proxy can help you solve this issue, let's say a word or two about MangaFox and proxy servers.
What is a MangaFox proxy?

MangaFox proxy is a standard proxy server that works with the site MangaFox. People often use it to access the site if their ISP or country has blocked it.
How to unblock MangaFox?

The easiest way to unblock MangaFox no matter your location and restrictions set by your ISP is to use a reliable proxy server. Just make sure to stay away from free proxies because they're usually slow and unreliable. Some of them can even be a front to steal your private data.
Have a large project?
Our proxy experts are always available to help you find the right solution for any need.