Soap2day Proxy
Launched in 2018, Soap2day is a website that allows you to stream and download the most recent movies and TV shows for free. The site's impressive library and HD video quality have attracted millions of users from across the globe. Unfortunately, the site is blocked by many governments and ISPs due to copyright infringement and violation issues. This leaves millions of movie fans without access to their favorite free streaming website. If you're one of them, a good proxy can easily help you solve this issue.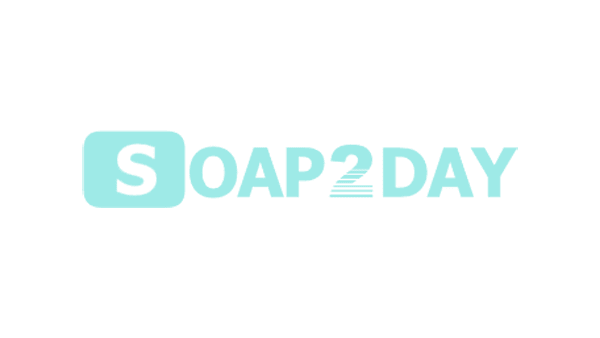 Want to know most important points about Soap2day Proxy?
Since Soap2day has been banned in many countries around the world, many mirror sites have emerged, promising they offer the same content as the original site. However, most of these mirror sites are also banned in many countries. Hence the need for proxies.
Before we explain how a proxy can help you unblock Soap2day or its mirror sites, you should first understand how proxies work. But, let's start with a quick overview of Soap2day.
What is a Soap2day proxy?

Soap2day proxy is a regular proxy server that works with the free movie streaming site Soap2day and its mirror sites. A good proxy from a premium provider can help you unblock the site from anywhere.
Should you use free proxies for Soap2day?

No. You should avoid free proxies. While they will replace your IP add as they won't hide your IP address adress, they won't be able to provide enough bandwidth for streaming. More importantly, they can gather your data and sell it to the highest bidder.
Have a large project?
Our proxy experts are always available to help you find the right solution for any need.